Your Advocate for Energy and Telecom Decisions
Reduce Costs, Reduce Consumption.
Natural Gas | Electricity | Green Energy | Telecom
Energy
 A
Our Energy sector specializes in commodity procurement, risk management, renewable energy support, contract management, engineering analysis, invoice validation/auditing, invoice processing and accounts payable management.
Telecom
A
Our Telecom sector specializes in network services, phone systems & cabling, IT support, invoice validation/auditing, invoice processing and accounts payable management.
DECADES OF EXPERIENCE working for telecom and energy companies has built a unique perspective among VARO's professionals – inside knowledge that now works for our clients and their interests.
About VARO
Since 2003, VARO has been an advocate for guiding energy and telecom purchase decisions.
With more than 25 years of experience in deregulated U.S markets, VARO brings a fundamental understanding of the dynamics and complexities behind state and federal regulations – and the competitive markets that have risen from the restructured energy and telecom industries.
Our advocacy decreases the time that decision makers spend dealing with salespeople, trying to see through the clouds of marketing and confusion in these highly competitive industries.
We know and deal directly with the competitive suppliers, gather the details and provide the analyses and recommendations required to make informed decisions. And we remain at your side with ongoing support and market intelligence that keeps you informed for your next decision – something we call "lifecycle service".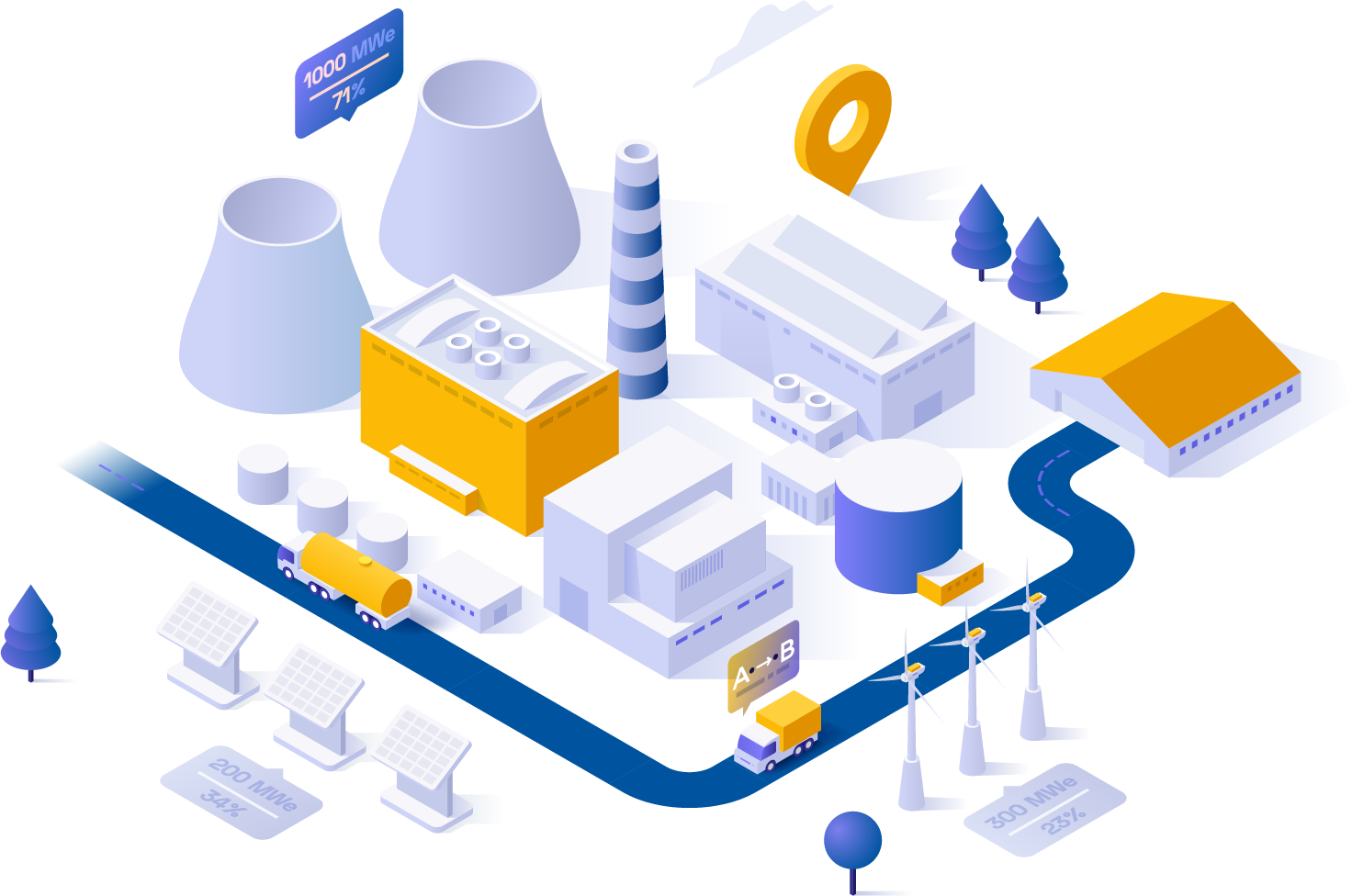 Competitive Energy Markets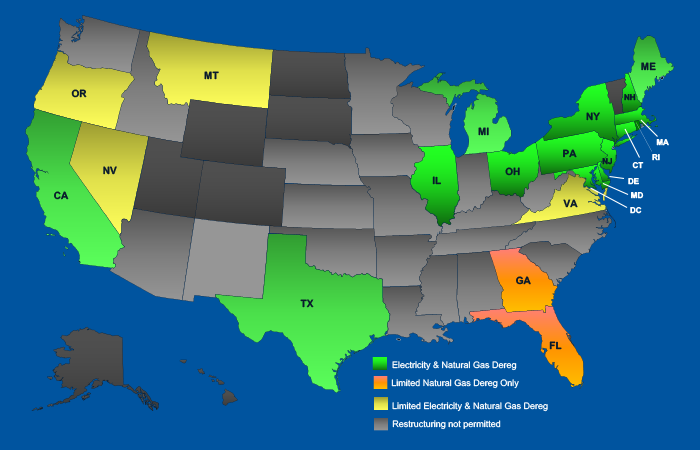 l
In the 1990s, the power and natural gas industries in select states established plans for ending utility monopolies in nearly 1/3 of the country by separating the distinct components of the energy lifecycle.